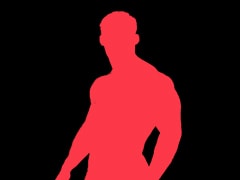 User Information:
Username:
acelocz668
Location:
United States
Sexual Orientation
: Straight
City
: Fresno
State
: California
A little about me...
I guess sexual pleasure and desire is a beautiful instinct within the human senses embedded with us from the blessings of mother nature and God itself. Only in the most compassionate easy going and romantic engagement of sensual engagement would truly forfill a woman's satisfactory needs. 😏 I'm a nice and easy going and romantic guy. Something within the grasp of sensual excitement within the boundaries of a love partner with spiritual connections would forfill my desires indefinitely. Ladies hmu 😊❣️
Acelocz668's Recent Uploads
User has not uploaded anything!
Acelocz668's Friends
You do not have any friends added!