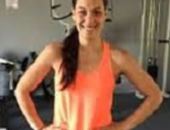 User Information:
Username:
camdazzlecom
Sexual Orientation
: Straight
City
: Ventura
State
: CA
A little about me...
I'm internet addict who loves animals. I'm working online and due to that have a lot of spare time. I love to walk my dogs, all 4 of them.
Camdazzlecom's Recent Uploads
Camdazzlecom's Friends
You do not have any friends added!